I have used Yawcam for a long time with a Microsoft LifeCam HD-5000 connected to an USB-port on my laptop, and it works fine. I now bought a IP-camera from D-Link, DCS-933L, Yawcam wouldn't connect to that camera. The camera is connected wireless to my router. This is what I get when selecting camera.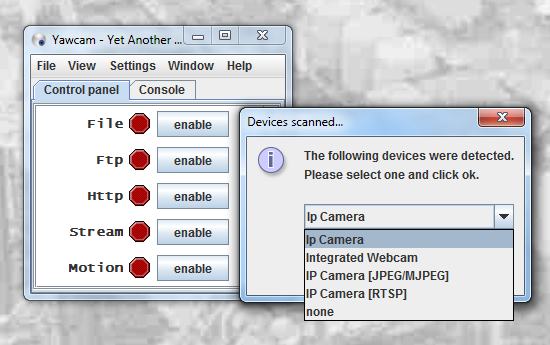 When I selcect 'IP Camera', this show up: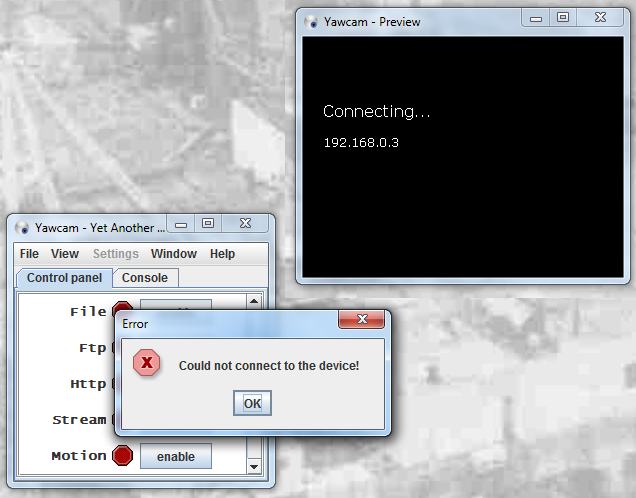 And by clicking 'OK', I get this: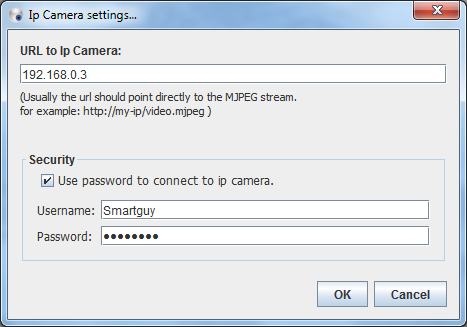 Here the correct local IP show up, and I fill inn the user and password and click the OK. But all what happens, is a new frame asking for username and password.
So, please help me someone!
Lars H.